We would love to welcome you to McGarry Associates (MGA). As a valued part of the team, we hope you will share our goals to success. McGarry Associates is committed to the highest quality of service in all aspects of our business. We hope you have a long and successful career with us.
MGA believes every employee is equally important and we want you to participate and get involved. Speak up, give your opinion, make suggestions. We value your contribution.
Great results come from teams where individual members are motivated and willing to do whatever it takes to make things happen. Having a willing attitude makes teamwork happen.
We are a diverse and inclusive company. We want everyone to feel safe to contribute in their own unique way, to ask questions, to be curious, and to grow. Everyone deserves to be treated with respect.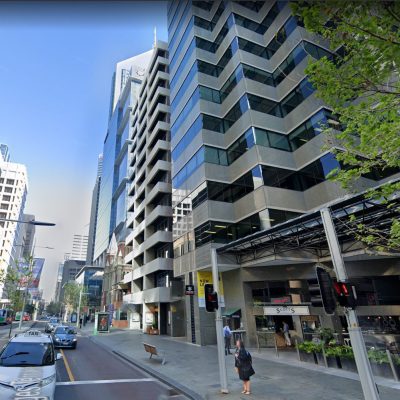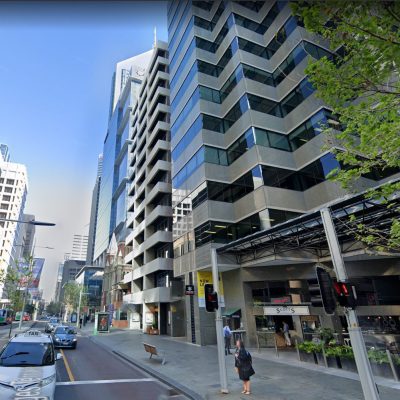 Quantity Surveyors/Estimators – All Levels