Intelligence · Intuition · Insight
Quantity Surveyors & Construction Cost Consultants
Understanding the resources that you require to deliver the desired outcome.
Securing the required resources at the right price.
Ensuring that you get what you pay for.
McGarry Associates provides accurate, timely & proven quantity surveying and estimating services to manage, control and predict costs.
Our range of expertise includes strategic planning, estimating, cost, time and risk management for construction projects. We deliver quantity surveying, tender and contract management, contract administration, progress and productivity measurement, dispute avoidance, minimisation and resolution services across various sectors.
Whether your expenditure relates to a commercial, residential, mining, oil and gas or infrastructure project or an operational or maintenance activity, we take complete responsibility for managing cost.
To do so, we apply our traditional and proven approach:
The Three Crucial Components of Successful Cost Management.
Benchmarking
Cost Benefit Analysis
Cost Planning
Estimating
Estimate Independent Peer Reviews
Estimating Support
Life Cycle Costing
Replacement Cost Estimates
Scheduling
Value Engineering
Progress Measurement & Reporting
Bills of Quantities Production
Schedule of Rates Production
Tender Documentation
Contract Negotiations
Contract Documentation
Contract Review
Tender Analysis
Due Diligence Reports
Contract Administration
Contractual Advice
Cost Management & Reporting
Progress Claim Certification
Quantity Re-measurement/Verification
Schedule Management & Reporting
Variation Assessment
MGA is a privately owned Australian based cost consultancy. The business was founded by our Managing Director Mr. Sean McGarry 1996. Our focus is Cost Management of Projects, Operations and Maintenance.
We operate from inception to hand over and through to management of the asset in the Mining, Infrastructure, Oil and Gas, Commercial and Residential sectors.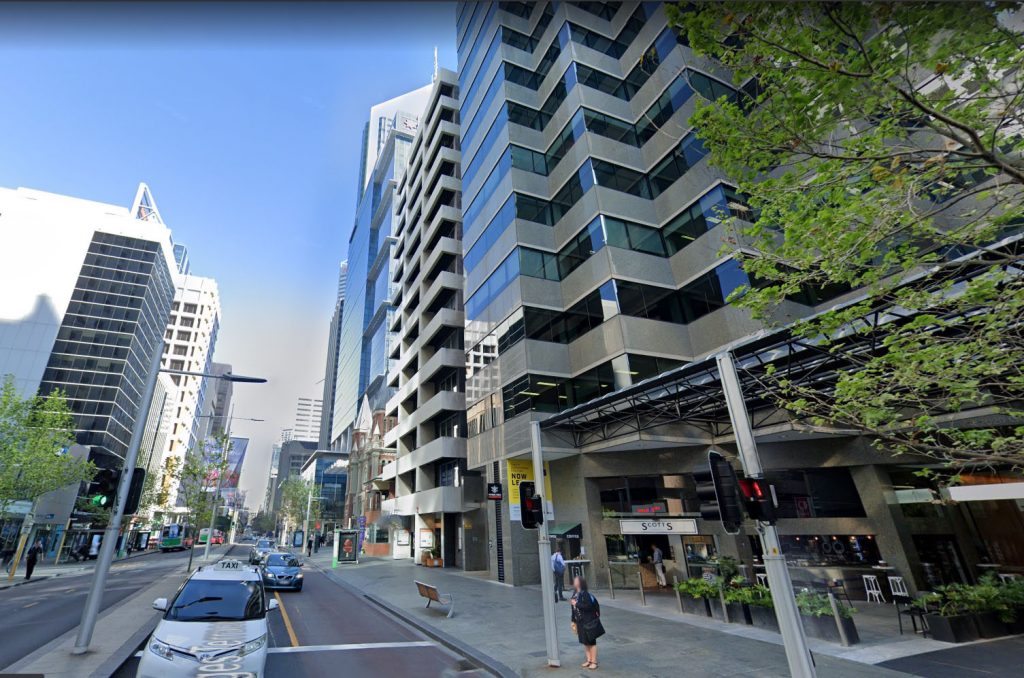 Perth Office
Adelaide Office
Level 9/66 St Georges Terrace, Perth WA
Level 7/147 Pirie Street, Adelaide SA
Perth Office
Adelaide Office
Level 9/66 St Georges Terrace, Perth WA
Level 7/147 Pirie Street, Adelaide SA