MGA is a privately owned Australian based Cost Consultancy. The business was founded by our Managing Director Mr. Sean McGarry 1996. Our focus is Cost Management of Projects, Operations and Maintenance.
We operate from inception to hand over and through to management of the asset in the Mining, Infrastructure, Oil and Gas, Commercial and Residential sectors.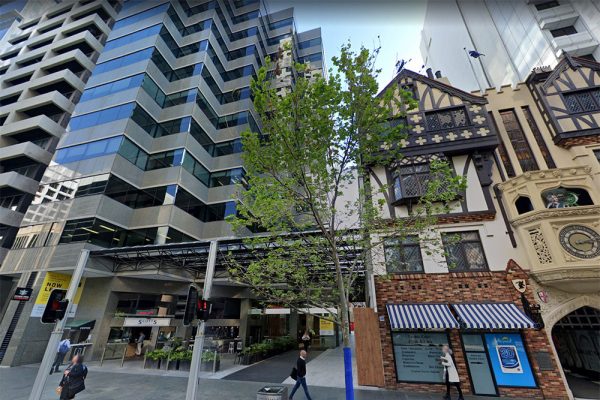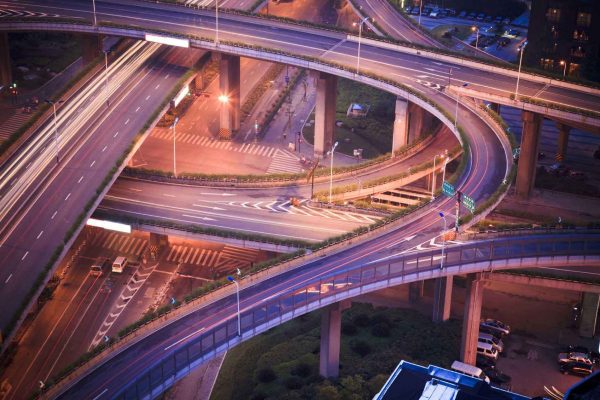 We aim to provide the highest quality cost management services throughout Western Australia, Australia and internationally.
We deliver a Competent, Confident and Clinical service with Intelligent, Intuitive and Insightful staff, resulting in significant cost savings for our clients.
We aim to provide a stable, challenging and enjoyable working environment for our team.
The MGA Senior Management Team collectively have over 100 years of industry experience, more than half of which is with MGA.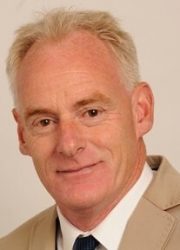 Sean established MGA in 1996. He has over 35 years construction industry experience across all sectors. He has worked for both professional Quantity Surveying practices and construction companies in Australia and overseas. Sean is a qualified commercial arbitrator and considers Contract Management as one of his key strengths.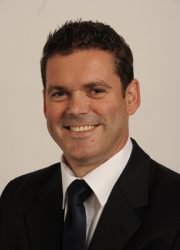 Stuart joined MGA in 2007. He has worked as a Quantity Surveyor for over 30 years in the construction industry in both the United Kingdom & Australia. His experience includes working for major blue chip clients, major construction companies & localised subcontractors. Stuart considers contract management as one of his key strengths.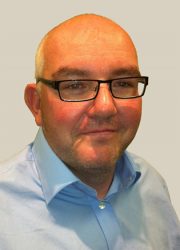 Gary joined MGA in 2007 and has nearly 30 years' experience in the construction industry in both the United Kingdom and Australia across most industry sectors. His experience includes working on site in senior contract management roles and providing estimating support. He considers Estimating and Contract Management to be two of his key strengths.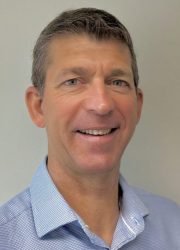 Gerhard has more than 30 years' experience in the industry and has joined MGA from Venn and Milford Incorporated in South Africa where he has been a Director for 15 years.  He has extensive experience in the mining and infrastructure sectors, with projects ranging from studies in various phases to implementation and close-out. His key strengths are Capital Estimating, Project Controls and Mine Closure Costs.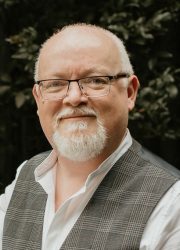 Paul has over 30 years' experience as a Quantity Surveyor in varying levels of roles in the UK, Ireland and Australia.  In late 2012 he was elected a Fellow of the RICS (Oceania) in recognition of his professional dedication, experience and achievements. Paul has had significant experience working on Resource projects for BHP as well as in the Commercial and Residential sectors in the UK and Ireland.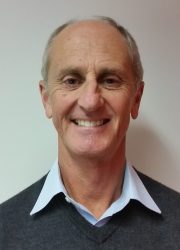 Steve Timmings has over 30 years quantity surveying experience including contract administration and detailed first principles cost estimating.  Steven's career has seen him involved in a variety of industry sectors, including resources and infrastructure.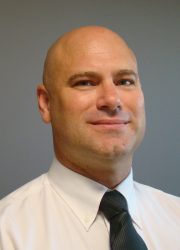 Lead Quantity Surveyor / Estimator
David is an accomplished SMP Estimator and Quantity Surveyor with over 20 years of experience.  He has worked across many industries including mining iron ore, gold, coal and infrastructure road and rail.
Perth Office
Adelaide Office
Level 9/66 St Georges Terrace, Perth WA
Level 7/147 Pirie Street, Adelaide SA
Perth Office
Adelaide Office
Level 9/66 St Georges Terrace, Perth WA
Level 7/147 Pirie Street, Adelaide SA